Our
Machines
Simple and robust
Simple and robust mechanics with high-quality commercial components and diffusion.
Precision and accuracy
Precision and accuracy in filling and closing containers.
Hygiene and washability
Hygiene and machine washability, excellent solutions for the food, chemical and pharmaceutical industries.
Quick format changes
Modularity and flexibility with rapid and repetitive format changes.
Special
applications
Our BLADE series machine makes it possible to eliminate the end tang in the preform that would make the bottle unstable once blown. This device allows the bottom of the bottle to be cleaned, guaranteeing maximum stability of movement for subsequent processing.
Our RT series, was developed to facilitate the handling of bottles that need orientation within a complete packaging line. In fact, its system allows orientation according to line needs, programming the degrees of rotation by means of control systems manageable from the operator panel. Fully customizable to guarantee the results required by our customers.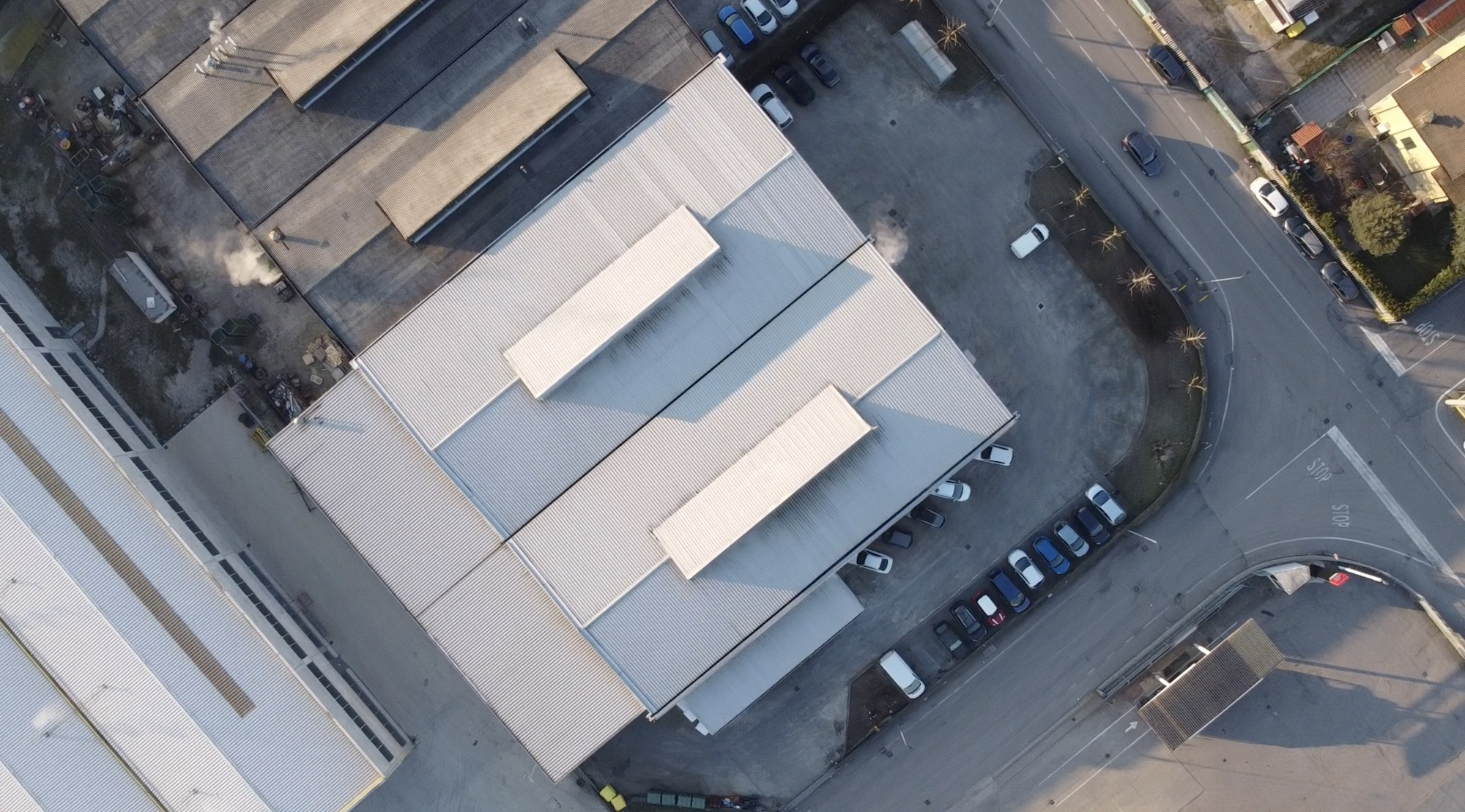 We deliver your customized solution