A solid company founded on people.
We are an Italian company specializing in the production of packaging machines. We combine our 20 years of experience with the continuous research and development of cutting-edge technologies to guarantee customization in the product we supply. We believe in collaboration between people, we invest in the growth of our team to ensure harmony and efficiency in producing and delivering the best customized solution for our customers.
The real protagonists are our customers, to whom we devote all our efforts, both in the short term, to deliver the product in the required time but also in the long term, to assist and support them with great responsiveness through prepared customer care.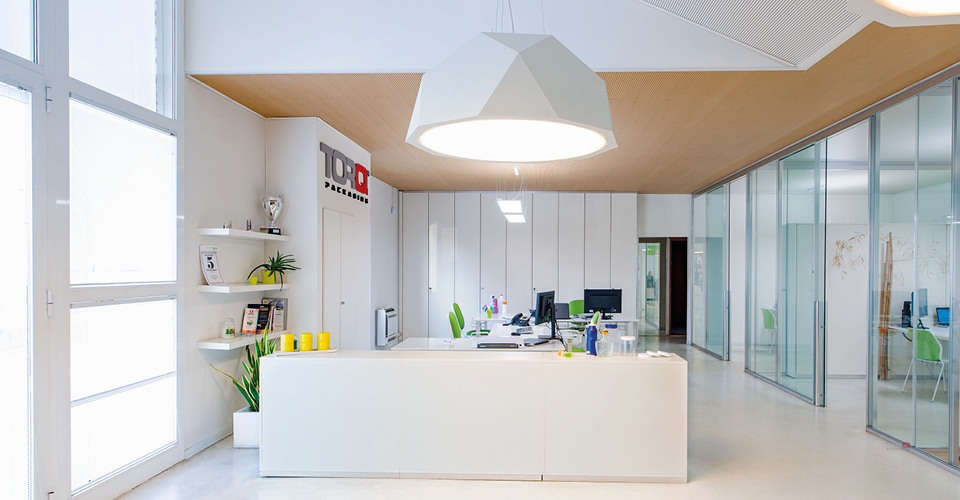 Support
and service
Quick, effective and professional
We deliver customized solutions and for us it is very important to support our customers, guaranteeing effective and efficient support by using our entire capillary network of branches and partners.
Our service department is always at available with rapid response times.

Immediate response and collection of all the useful details to create your machine.
A team of specialized technicians will study your request and create a customized proposal.
Trust our technicians, who are at your disposal to follow the installation of your machine step by step.
Our trained technicians will be on site to make your machine productive and conclude installation, they will also be available for training your operators.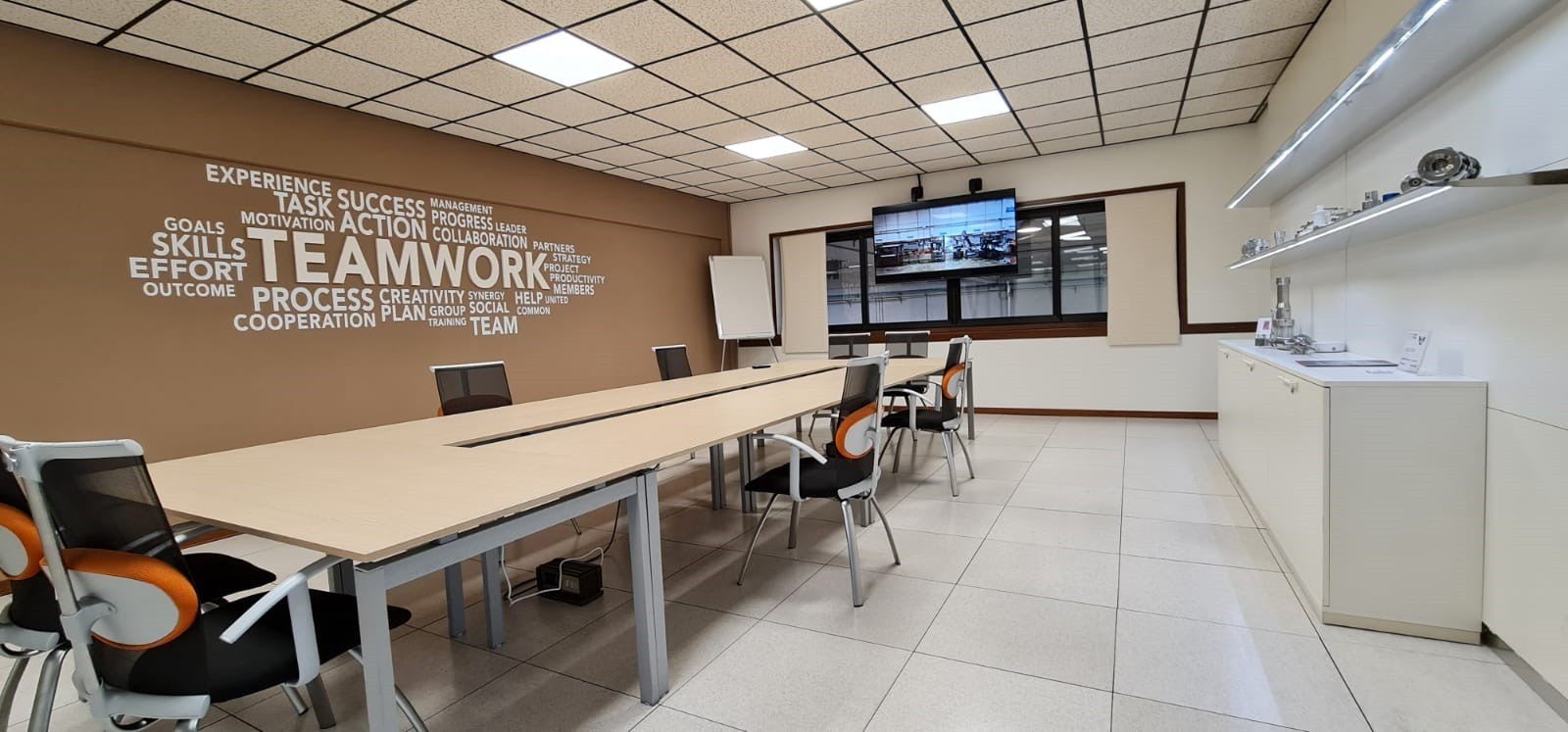 TORQ Packaging USA
Torq Packaging USA is a leading manufacturer of complete lines and packaging equipment serving a broad range of industries including food, beverage, pharmaceutical, wine and spirits, and personal care for solids, liquids, powders, and granules.
Contact us
Our partners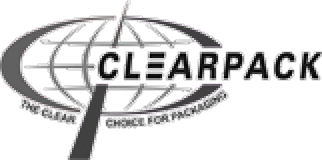 Clearpack is a leader in automated packaging solutions, engineered filling, end-of-line and full-line solutions, offering strong expertise in using the best robotics, AGV and digitization solutions.